Photography
A mixture of nature, wildlife, sea and landscape photography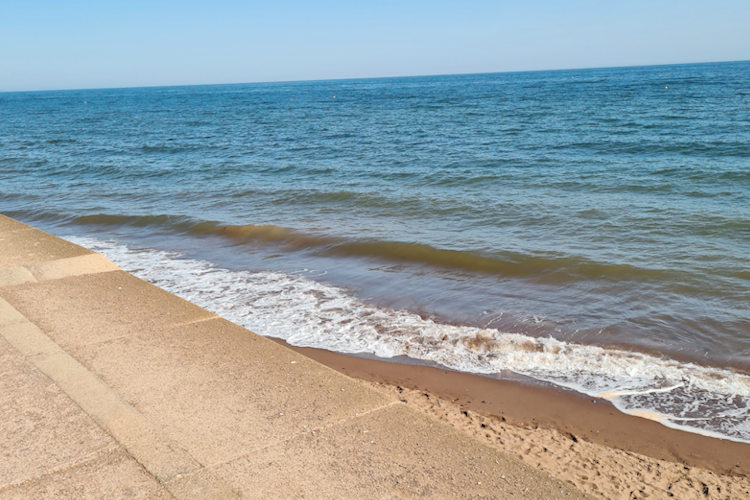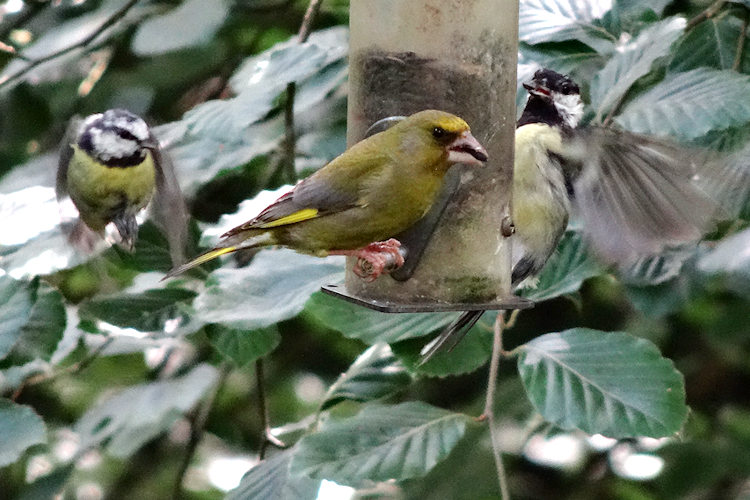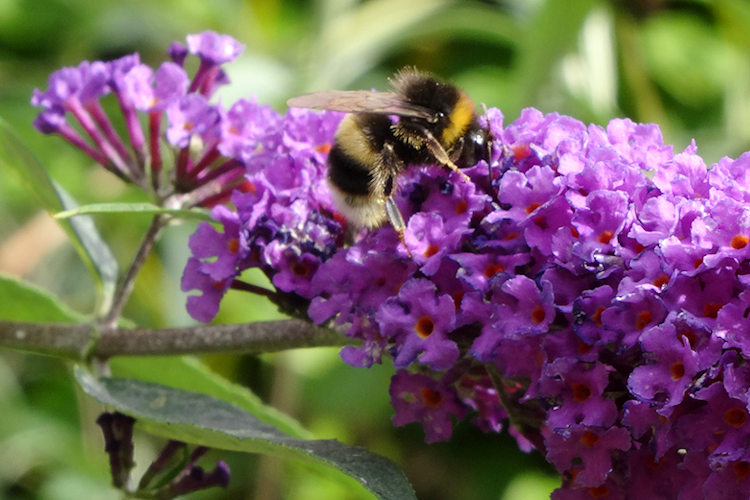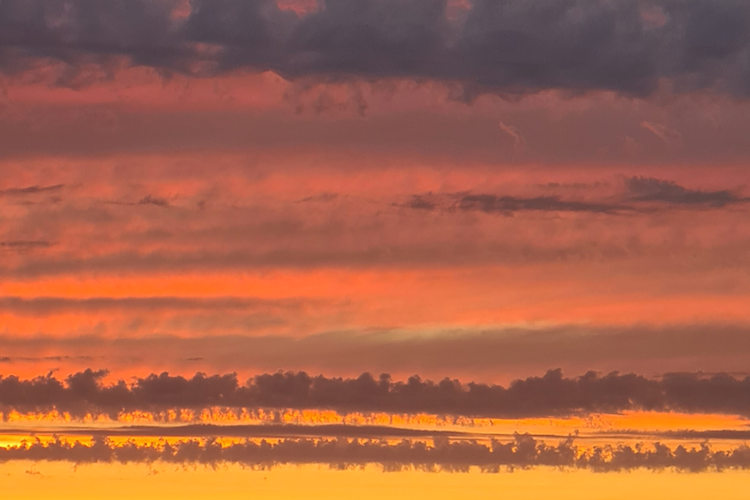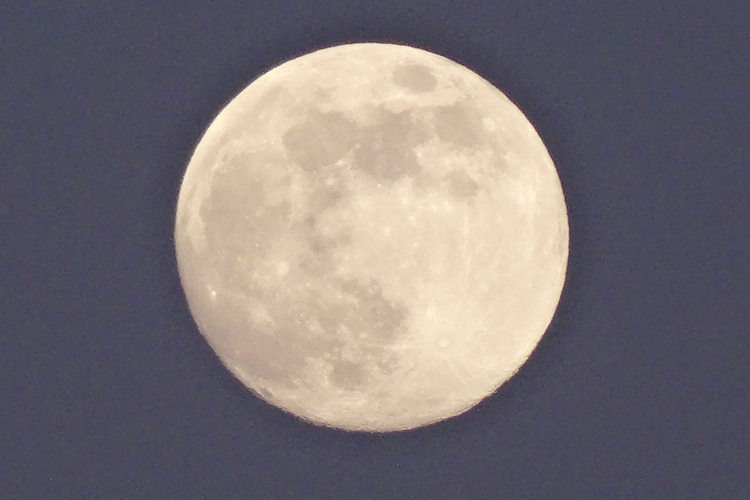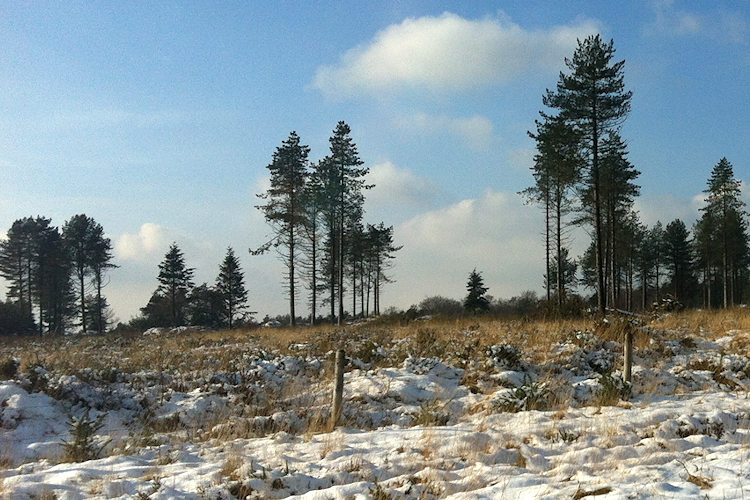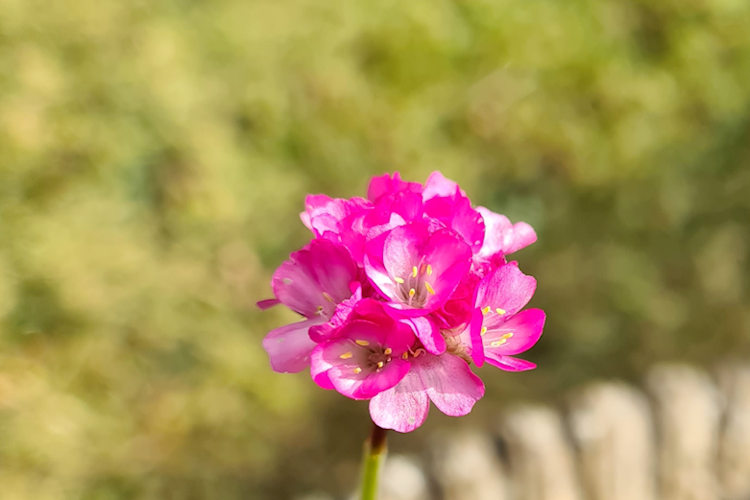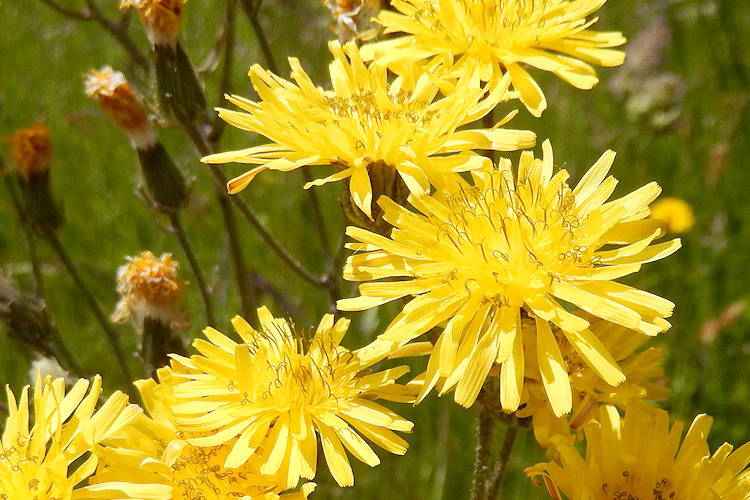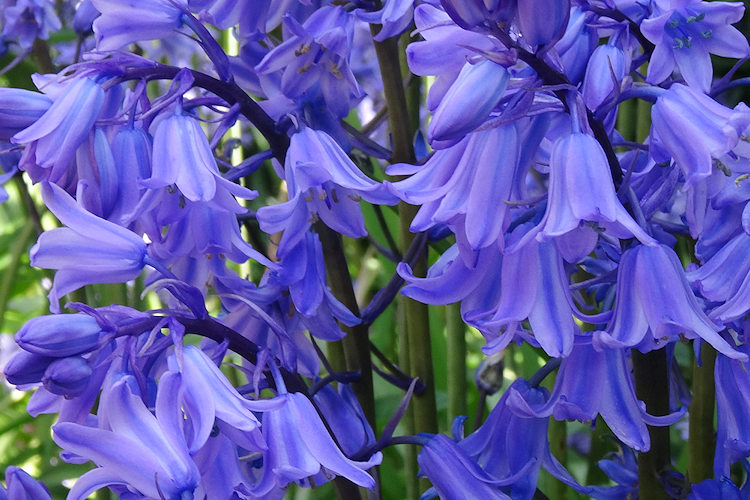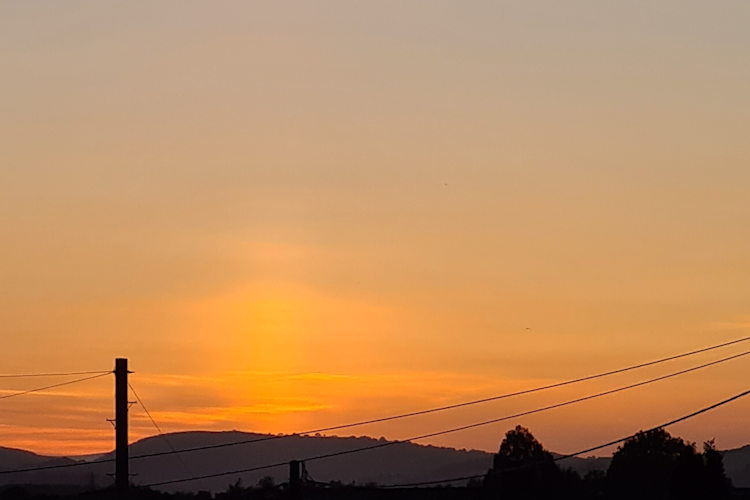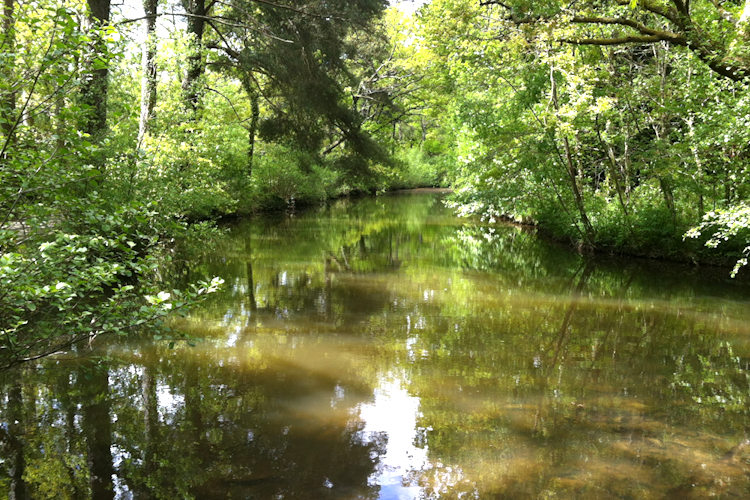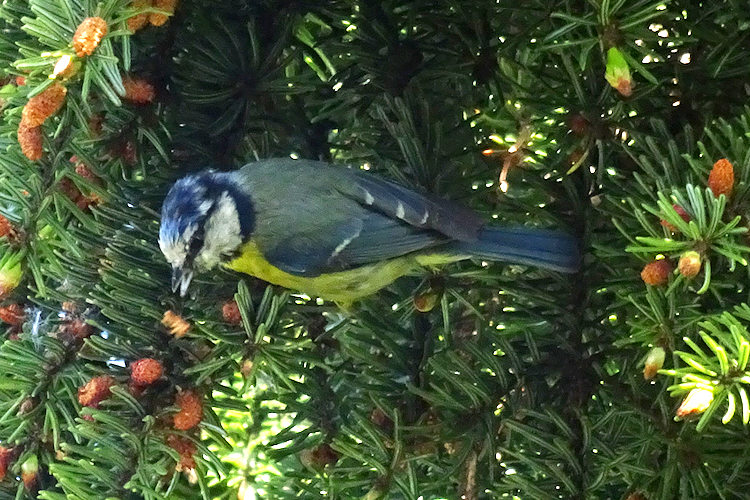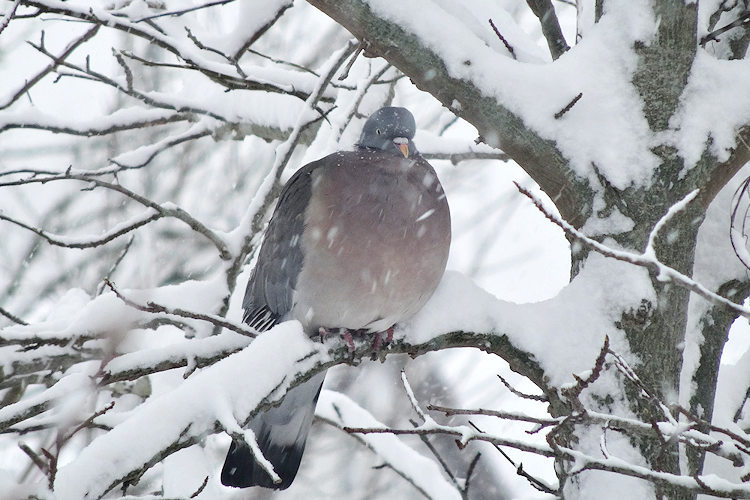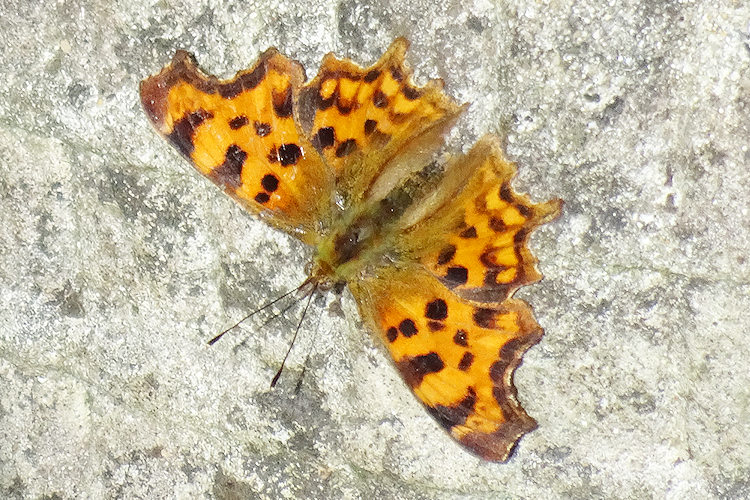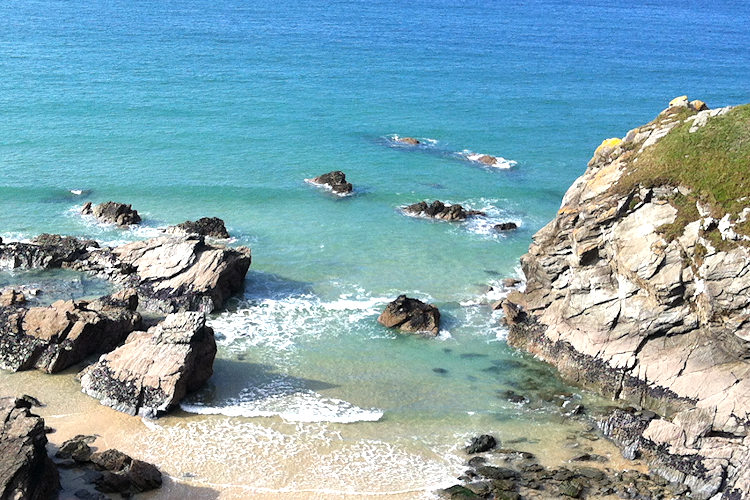 Notes on the photos
The top left photo was taken in Teignmouth. There's also a couple of photos taken at Stover Country Park - the one with birds at a feeder and the one further down with trees by water. The last photo on the bottom right was taken in Newquay in Cornwall.
From art to photography
Around the time I started creating digital art I really got into photography, it kinda makes sense since I used to create a lot of my art with my photography by blending the images together. There was a time when I wasn't just taking a photo of a tree because it was a tree, I'd be taking close-ups of things to create textures for my art. Pavement? Rocks? Sea spray? They all can make good textures in the background of a piece of art. Take the dandelion photo for example, check it out in the background of my Dawlish black swan digital art in my art archive.
So, what do I use to take photos?
I like to switch between my digital camera and phone, having the extra zoom on my digital camera can really come in handy for wildlife photos. As a Devon based photographer, a lot of the photos which can be seen here have been taken in and around Devon, some of which have been taken in the garden. We have a variety of wildlife visit our garden here.
Where else you can find my photography
These on here are just a small number of my photographs. There are going to be a lot more over on my blog, as I work on sharing throwback photos from the garden over the years, featuring plants and wildlife which you'll be able to find in the outdoors category of my blog. Taking close-up photos of insects has become a real favourite of mine recently, they are such fascinating creatures. I share nature and wildlife photography and reels on my nature Instagram account @meandernature