Welcome to Victoria Austin's website. Victoria is a Devon based writer, artist and nature and wildlife photographer.
Creating colourful and quirky art and designs. May this year marked 10 years since I started up professionally as an artist and I feel my art has really evolved over that time. Not just my style, but the materials I use to create art with. I was very much a digital artist 10 years ago but I've branched out in recent years (okay, pun intended... If you don't know my art already, I do like to draw and paint a lot of trees). I've also re-opened a shop here on my website where I'm selling bookmarks, stickers and more.
As a writer, I enjoy worldbuilding and creating fictional places to set my stories in - over the past few years I've been working on stories in various genres and currently have 3 works in progress.
Some of the art and photography I've shared on here is recent, others go back around 10 years. This website covers a real mixture of art I've created and photos I've taken over the years. From one of the first designs I created using photos of butterflies to the various art I'm creating now.
I like to keep my content updated on here so do check back soon! I also share my work on social media.
Website updated: 17/11/23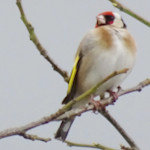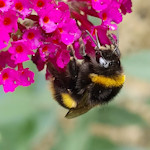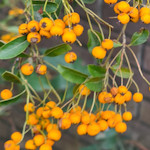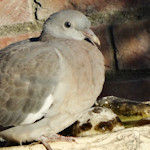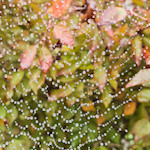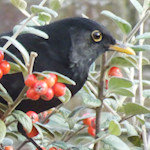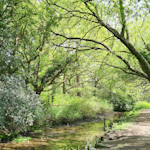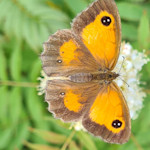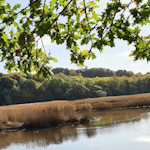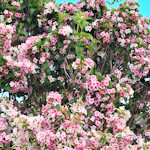 If you'd like to get in contact about my art, photography or anything else to do with the website, please send an email to victoria@victoriaaustin.co.uk